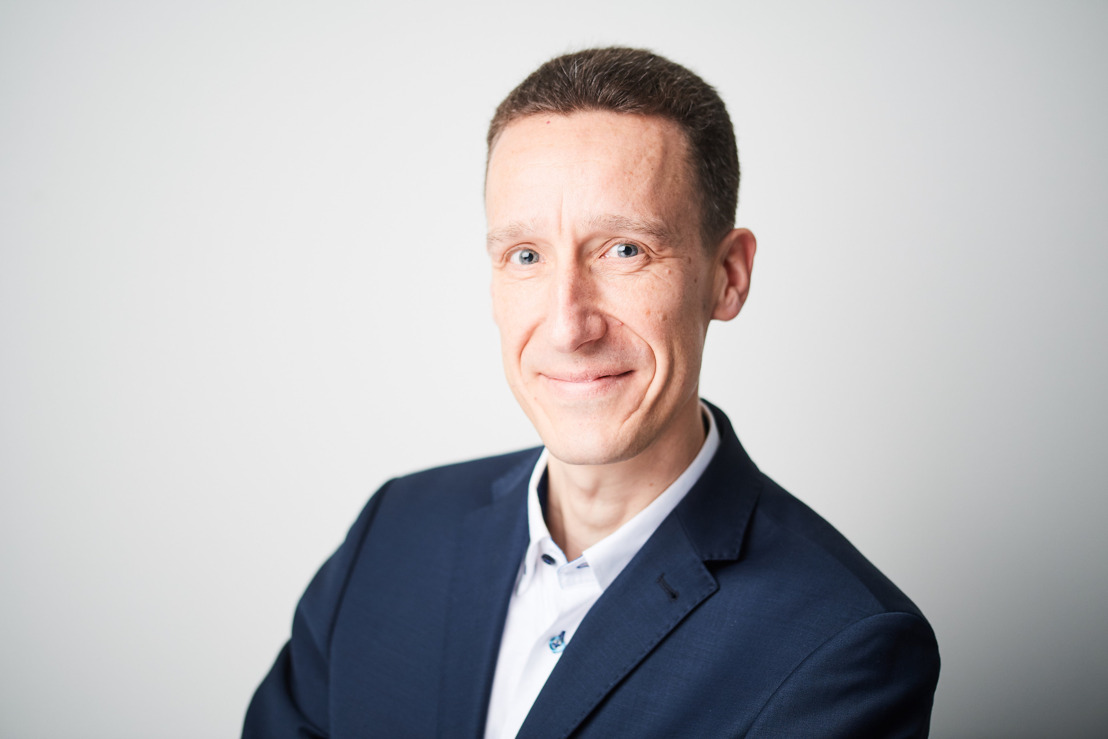 Peter Devlies appointed CEO of AXA Bank Europe
Thursday, December 8, 2016
AXA appoints Peter Devlies as Chief Executive Officer of AXA Bank Europe as of December 19.
Peter also joins the Board of Directors of AXA Bank Europe as of this date.

Peter Devlies joins AXA as Chief Executive Officer of AXA Bank Europe, as from 19 December 2016. He joins AXA from Bank Van Breda, where he is currently Chief Financial Officer and Chief Executive Officer of ABK Bank and Van Breda Car Finance.

Peter holds a Master in Business Administration from Chicago University and a Master in Commercial Engineering from KULeuven. He held previous positions at McKinsey and Dexia Bank Belgium before joining the Executive Committee of Bank Van Breda, a Belgian bank for entrepreneurs and liberal professions, in 2010.

Véronique Weill, shareholder representative for AXA Group welcomes Peter Devlies: "We are excited that Peter joins us to lead AXA Bank Europe. Peter combines an in-depth knowledge of retail banking with a strong financial expertise. I am confident that Peter will continue to take AXA Bank Europe forward to accelerate profitable growth and to secure a sustainable position for AXA Bank Europe in the Belgian market. I would like also to thank Jef Van In for successfully transforming AXA Bank Europe over the past years and Emmanuel Vercoustre, currently CEO ad interim, for securing a smooth transition".

The appointment of Peter Devlies will be effective as of December 19, subject to the approval of the European Central Bank (ECB). Emmanuel Vercoustre will as of that date take back his earlier roles as CFO and Deputy CEO for AXA Bank Europe.
Wim Pauwels Head of Communication, AXA Bank